Our Products
Project SAILS:
Standardized Assessment
of Information Literacy Skills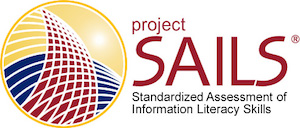 Carrick Enterprises is responsible for the operation of Project SAILS. Project SAILS is a knowledge test with multiple-choice questions targeting a variety of information literacy skills. These test items are based on the ACRL Information Literacy Competency Standards for Higher Education. The SAILS test offers universities and colleges a method for testing the information literacy skills of their students. You can find additional information about Project SAILS on our web site: www.ProjectSAILS.org. Project SAILS is a registered trademark of Kent State University.
The Threshold Achievement Test
for Information Literacy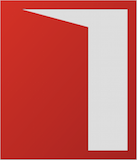 Carrick Enterprises is in the process of developing the next generation of information literacy assessments: the Threshold Achievement Test for Information Literacy (TATIL). Our new instrument is inspired by the new ACRL Framework for Information Literacy for Higher Education. We have a great team of information literacy experts and an advisory board of experienced librarians
and professors. If your institution is interested in participating in the field test of our new test, please read the Field Test Information page on our web site. You can also follow our progress on the our Information Literacy Assessment blog.